Post a New Listing
Get connected with your next tenant.
5 minutes is all it takes to put your vacancies in front of the largest audience of potential rental tenants in the world.
With thousands searching online every day, Rentalz.net is the top choice for tenants to find their new rental residence. In fact, there are more tenants searching online than there are properties available online. For you, this means listing your properties today on Rentalz will put you years ahead of the competition.
It's Easy...
Contact us today to receive your Username and Password to get started.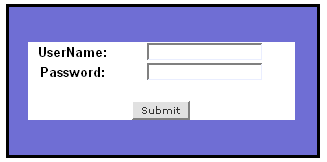 Our staff will guide you through the steps to post your listings on line.